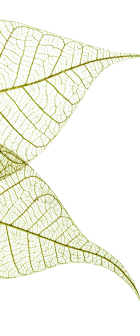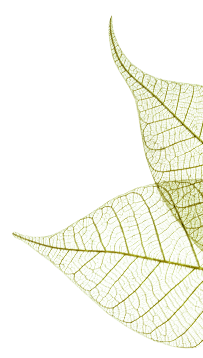 Service Packages
Custom Design Packages available for specific needs.
Contact Trudy for more information. 925-899-0809
The Corporate Wilderness Experience
The wilderness experience is just right for most teams whose members have differing levels of physical fitness, capabilities and interests.
More
Outdoor Survival Instructions
Orienteering (using a compass, map drawing, way finding)
Water Gathering
Plant & Animal Identification
Get to Know Each Other Activities
Corporate Communication Skills
Working with you, we will customize your experience by selecting the activities that would be most appropriate for your team. Locations for your Corporate Wilderness Experience will have creature comforts such as bathrooms and seating areas.
The Indoor/Outdoor Adventure
For the team that would enjoy spending some part of the day outside in a park-like setting, while still having nice bathrooms and air conditioned conference rooms, this would be the perfect experience.
More
We are proud to say that the beautiful Lindsay Wildlife Experience in Walnut Creek has invited Paleoventures to partner with them in providing an offsite experience that could accommodate both a team's need to do inside work with their desire for an outdoor experience. During the planning phase of our project, you can decide the time allocation that's just right to accomplish your objectives:
Is this mostly an outside day with fun teambuilding activities and debriefs in a beautiful and nearby setting?

Is it primarily an inside work day with lunch on the patio and perhaps a park scavenger hunt before continuing the work?

Or perhaps it's a full work day with a docent tour of the museum's wildlife hospital where you might get to see a procedure to save an injured animal's life?
The options are endless and easy to customize to fit your specific needs.
How We Design Your perfect Wilderness Offsite
To design your perfect adventure, we meet with you, ask lots of questions and listen carefully. We want to know about your objectives for the offsite, the make-up of your team and their special needs, their work, goals and challenges and the business objective you are hoping to impact by improved teamwork. Your team will return to work energized and excited after spending a day in the wilderness, engaging with, learning about and appreciating their teammates in a whole new way.
Click the icons below for the questions we might ask to make the experience just right for you.
About Your Team
What's the purpose of their work?
Who's on the team?
How they work together (strengths and weaknesses as a team)?
What teambuilding offsites or activities have they experienced in the past?
Any physical challenges or issues we should consider?
Any specific people you would like to have on small teams together – or not?
Anything else you would like us to know about your team that we might not have asked?
About Your Objectives
Why have you decided to have this offsite?
Any particular skills, such as communication, problem solving or decision making, you want to emphasize?
Any problems or issues on the team you are trying to improve?
How do you want your team to feel after the offsite? What would you like to hear them say?
How will you personally measure the success of the offsite?
What business result do you hope to impact?
What do you want to happen? What do you not want to happen?
Any other goals you want us to know about?
About Your Ideal Day
Is there a need to accomplish any specific work by the end of the offsite?
Do you, as the manager, need time on the agenda? If so, how much time?
When would you like to begin and end your day?
Can we arrange a pre-arrival activity for the team (ex: road rally in teams from a designated starting spot)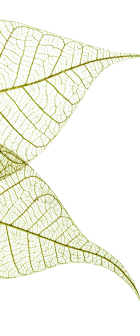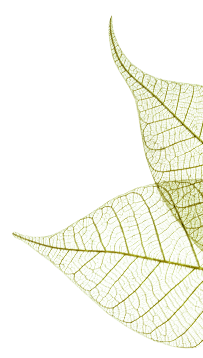 The Benefits

Organizational Benefits
Through a variety of outdoor activities, team members learn to draw upon the skills of their teammates as they acquire and share new knowledge, assume personal responsibility and share decision-making. Opportunities for peer feedback enable individuals to feel valued and appreciated by their teammates for their contribution, benefitting the individual, the team and ultimately the organization.

Team Benefits
As teams work together, each member has an opportunity to demonstrate his or her unique abilities, leading to a greater appreciation by the team as a whole for the individual. Through cooperation, sharing of information and clear communication, teams learn to make better decisions and succeed at new and adventurous tasks. Combining learning, fun and appreciation of nature all contribute to an engaging experience for both new and mature teams.

Outdoor Skill Benefits
Paleoventures activities teach real outdoor which might, in fact, save an individual's life if he or she is ever in a true crisis situation. Acquiring these skills builds confidence and true capability to survive in the unfamiliar and unforeseen circumstances of life.