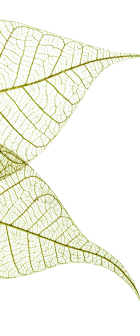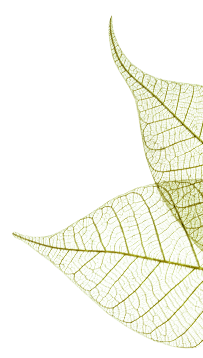 Service Packages
Socially Distanced Outdoor Events
PALEOVENTURES is currenting offering outdoor events for small teams of 12 or less.  All COVID-19 protocols of social distancing, facial coverings and sanitizing will be strictly followed throughout the event.  The agenda will be a tailored version of our Corporate Wilderness Package.
The Corporate Wilderness Experience
The wilderness experience is just right for most teams whose members have differing levels of physical fitness, capabilities and interests.
More
Outdoor Survival Instructions
Orienteering (using a compass, map drawing, way finding)
Water Gathering
Plant & Animal Identification
Get to Know Each Other Activities
Corporate Communication Skills
Working with you, we will customize your experience by selecting the activities that would be most appropriate for your team. Locations for your Corporate Wilderness Experience will have creature comforts such as bathrooms and seating areas.
The Indoor/Outdoor Adventure (currently not available)
At this time we are not offering the Indoor-Outdoor package but will resume when COVID-19 restrictions are lifted.
For the team that would enjoy spending some part of the day outside in a park-like setting, while still having nice bathrooms and air conditioned conference rooms, this would be the perfect experience.
More
We are proud to say that the beautiful Lindsay Wildlife Experience in Walnut Creek has invited Paleoventures to partner with them in providing an offsite experience that could accommodate both a team's need to do inside work with their desire for an outdoor experience. During the planning phase of our project, you can decide the time allocation that's just right to accomplish your objectives:
Is this mostly an outside day with fun teambuilding activities and debriefs in a beautiful and nearby setting?

Is it primarily an inside work day with lunch on the patio and perhaps a park scavenger hunt before continuing the work?

Or perhaps it's a full work day with a docent tour of the museum's wildlife hospital where you might get to see a procedure to save an injured animal's life?
The options are endless and easy to customize to fit your specific needs.