What is Paleoventures?
Paleoventures is a Bay Area company devoted to helping corporate and non-profit teams become more cohesive and functional by providing outdoor offsites where individuals share experiences, learn effective communication and teamwork skills all while enjoying nature and having fun together.
We believe improving teamwork can improve overall corporate culture and lead to greater success for every organization.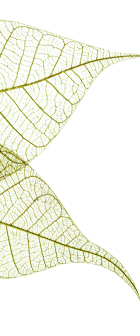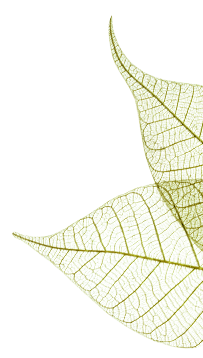 Paleoventures News
We would love to have  you join us on Thursday September 7th  for a PALEOVENTURES preview.   It will be fun, free and fast!
Please let us know if you'd like to come and we will provide more details.  Hope to see you then.
Trudy and Jack