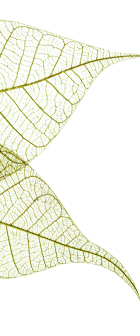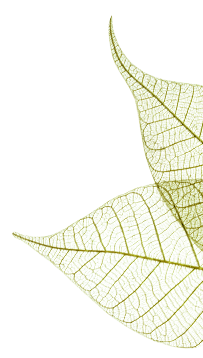 About Paleoventures
Why was it established?
We started PALEOVENTURES as a way to combine our talents of outdoor survival skills and teambuilding expertise.  We felt that giving people who needed to work together to accomplish important goals an opportunity to interact with their colleagues in non-threatening, non-competitive and fun outdoor activities would help them become better able to work as a team and to accomplish their goals.
Why do we do what we do?
We do what we do because we love the work. Helping people communicate with one another more effectively, build relationships and have fun while learning to be a team is very rewarding for us.  We know that this will make their work life more enjoyable and it will help their organizations prosper.
What is our overall vision?
Our vision is to fast track your team's ability to work together effectively, using nature as our learning environment.
Trudy Triner
Trudy Triner brings her 20 years of Organizational Development skills to the team. Following a team's experience in various outdoor activities led by Jack, Trudy conducts in-depth debriefs helping participants relate their experiences and insights to their real work situations. She has led teambuilding activities and workshops at Kaiser Permanente, and many other fortune 500 companies, during her long career.
Jack Foley
Jack Foley is an experienced Outdoor Educator who has taught outdoor skills to hundreds of adults and children. Jack has an in-depth knowledge of what it takes to cope with unexpected and unfamiliar circumstances and he teaches these skills in a relaxed and engaging way. As a Certified Wilderness FIrst Responder, Jack has protected the safety of participants in such venues as Burning Man, Tough Mudder and Trackers Earth Bay Area for the past several years.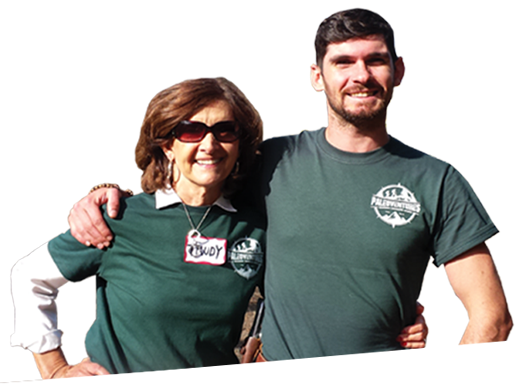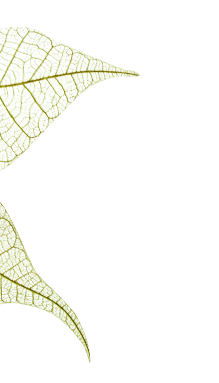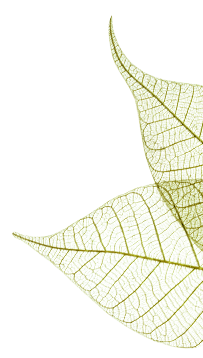 General FAQs
How physically demanding is a Paleoventures day?

Only as demanding as you would like it to be. In a recent offsite, one participant was three days away from knee surgery so we arranged the day to accommodate her needs. In other situations, teams would like to challenge themselves and we can also arrange that – or anything in between the two styles.

Where would we go?

There are exciting wilderness locations all over California so we are sure to find the perfect one that fits your team's specific need. You can choose from a total wilderness day in a remote location to a more easily accessible wilderness location with amenities (such as tables and bathrooms) to a location that combines a classroom option as well outdoor (but not wilderness) opportunities. (see pictures of potential locations).

If you need a classroom option, we are proud to say that Paleoventures is partnering with Lindsay Wildlife Experience- a leader in California wildlife and conservation education- which offers both indoor and outdoor facilities. www.lindsaywildlife.org

How many people can you accommodate?

We can accommodate groups from 5 to groups of 50. For groups larger than 30, an additional facilitator is recommended.

What skills will be covered?

Building on outdoor skills such as compass orienteering, water gathering, way finding, stealth and tracking, teams will not only have a shared learning experience but also practice the skills, giving them the opportunity to make team decisions, communicate, share leadership and experience peer feedback.

Is a Paleoventures Day dangerous?

In our pre-planning, we make every effort to anticipate and mitigate anything that could be potentially harmful or dangerous. In addition, as a certified Wilderness First Responder, Jack is qualified to handle most mishaps that might occur on a day outing. In his previous job, Jack routinely took 30 children on week-long wilderness adventures in remote Sonoma locations giving him practice in handling many wilderness situations. In over 6 years of operation we've never even had a minor injury.

What would be a typical schedule?

While each offsite will be unique, as an example, let's assume you choose to take your team on a wilderness day with no classroom time.  At the time you choose and at your designated location, your team will be met by Jack who will begin the day by introducing himself and asking each participant to share an interesting experience in the wilderness. Teams begin to learn more about their teammates and become accustomed to the location.

Following a brief hike, the team will arrive at the day's destination where Jack will introduce them to basic outdoor skills and teams will engage in their first activity and subsequent debrief followed by a short break.

Following the second team activity, the team will have lunch. A focused activity is sometimes suggested over lunch, depending on the needs of the team.

After lunch, the team will once again participate in additional outdoor skill activities – possibly orienteering or stealth walking, each followed by a debrief about how they worked together, what they learned and how they can apply the learning to their day to day work.

The day ends (at a time of your choice) with a team discussion of their experience, a team recognition activity and the presentation of a Paleoventure Outdoor Skills Certificate!

How long does it last?

Approximately 4-6 hours, depending on your needs.

Can you assess my team in advance to see what skills might be most needed?

Yes! We can provide both an assessment tool you can ask your team to complete or we can conduct interviews with you and/or your team to uncover their area of greatest need.

Is there follow-up?

Yes! We will provide you with a list of potential follow-up activities you, as the team leader, can use on the job. We will also be happy to provide follow-up in person or phone coaching or to attend a team meeting to discuss how the team has applied the learnings from the offsite.

Is it fun?

Yes! We can provide you a money-back guarantee that it will not only be a learning experience but a fun day for you and your team!